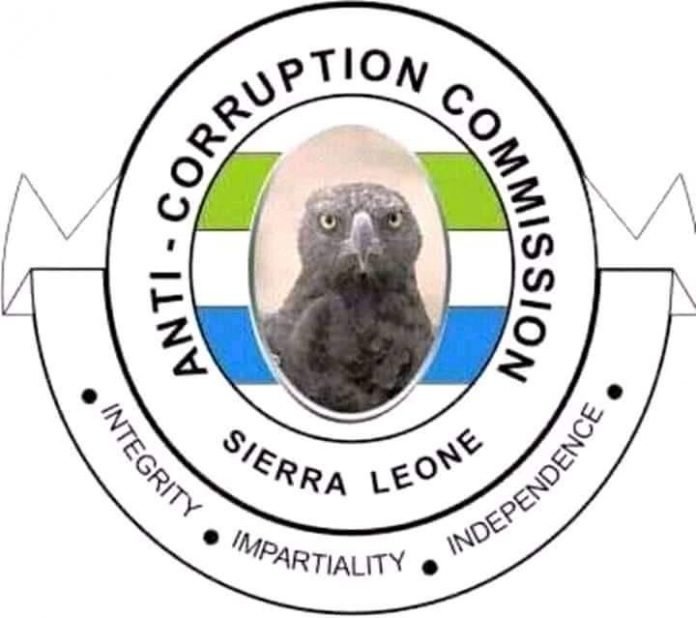 The High Court of Sierra Leone holden at Makeni and presided over by Hon. Justice Unisa Kamara, on Wednesday 8th May, 2019, convicted two Head Teachers, Edward Momodu Salifu Mansaray of the Roman Catholic Primary School in Kabala; and Andrew Saio Mansaray of the Wesleyan Church Sierra Leone Primary School, also in Kabala, Koinadugu District, on two counts of Soliciting and Accepting Advantage, contrary to Section 28 (2); and Abuse of Office, contrary to Section 42 (1) of the Anti-Corruption Act No. 12 of 2008 respectively. Both men pleaded guilty and they were both convicted and fined thirty million Leones (Le 30,000,000/00) on each count; or to a term of three years imprisonment to run concurrently.
The third accused person, Mohamed Sulaiman QuraishiI, Head Teacher of the KDEC Primary School, Bankolia, Kabala, pleaded not guilty on both counts. He has been granted bail in the sum of one hundred and fifty million Leones (Le150, 000,000/00). The matter was adjourned to the 29th May, 2019.
The Anti-Corruption Commission indicted all three Head Teachers for soliciting and accepting advantage, in the form of monetary payments, from parents and pupils, as a condition to receive the National Primary School Examination Results. The Commission was represented by Lawyer Timothy P. M. Sowa.