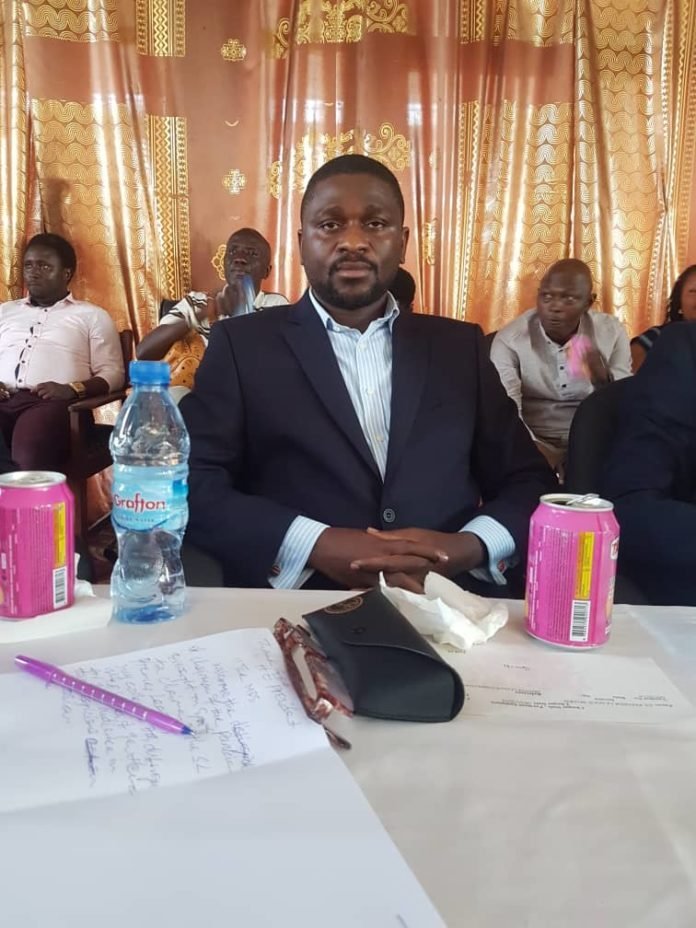 "Government has also confirmed to me that they will sponsor the 2019/2020 edition of the Sierra Leone Premier League." These were the words of PLB Chairman, Abdulai Saffa Abdulai Esq.
Football loving fans will now know for certainty that the much anticipated date of the start of the second leg of the Sierra Leone Premier League will be on Wednesday, 1st May, 2019 which is the official date set aside for the league's resumption after a three (3) weeks break.
In a well-attended meeting by the league's thirteen (13) participating clubs and representatives of the Premier League Board (PLB) on Monday, 22nd April 2019, deliberation and suggestions were made by almost all present as to get the appropriate date for the league's resumption, and was unanimously agreed by all that, the International Day of Labour is deemed a fitting holiday to restart the nation's biggest event and in the second opening of the league Anti -Drugs Strikers will host Mighty Blackpool Football Club (the Sierra Leone Premier League's most decorated club) at the Siaka Stevens Stadium Freetown at 7:00pm.
Speaking exclusively in a buoyant mood, the Chairman of the Sierra Leone Premier League Board (SLPLB), Emmanuel Saffa Abdulai Esq said, the Premier League has been a blessing to the participating clubs and Sierra Leone as a nation. He commended the clubs for their tireless efforts in publicising their matches which has yielded dividends from the large turnouts the league has witnessed so far in the matches.
He outlined important issues to be looked at by all which amongst them is security. He said the PLB will during the second leg of matches be in charge of hiring security personnel for hosting clubs, and the clubs in turn will be paying those charges.
The legal Luminary further revealed that Government has approved the upgrading of three venues within Freetown with artificial turfs and pavilion facilities. Among the venues he mentioned were Parade Grounds at Circular Road, Attouga Mini Stadium at Cline Town and Approved School Complex in Wellington, East of Freetown.
The final date of registration of players by clubs was also discussed and Friday, 26th April was the deadline date reached for the registration of players.
The winner of this edition of the Sierra Leone Premier League would take home One hundred and Fifty Million Leones (Le 150,000,000) and a customised gold trophy, the runners up will take home One hundred Million Leones (Le 100,000,000) and a customised silver trophy as well.
Approximately, the thirteen placed club at the end of the league will take home Ten Million Leones (Le 10,000,000) from the Five Hundred Million Leones (Le 500,000,000) prize money put forward by the Premier League Board for the Premier League.