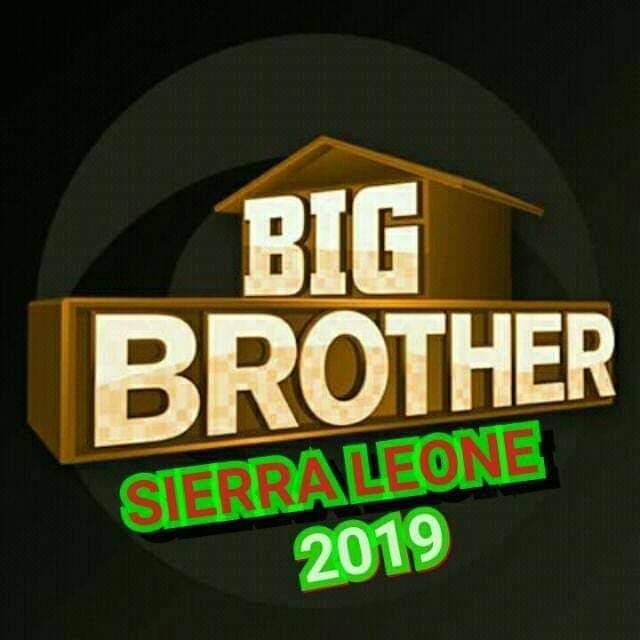 As at present free voting for the Big Brother 2019 is going on intensely as the competitors are fighting tooth and nail to convince the judges to select them to the final stage. Already, 40 contestants have been shortlisted the Big Brother 2019 is fever pitch as people are looking forward to watch an interesting TV Reality show.
The Judges decided to shortlist 40 finalists but at the end of the day it will be 20, 10 male and ten female, who will be allowed to enter the House on 14 February 2019. The stage is now set for the finale.
It will interest readers to know that, for transparency sake, the organisers of this TV Reality Show, have decided to give the general public the opportunity to participate in the selection of the 20 contestants who should enter the House. The opportunity will take the dimension of the public voting through the Africell Sierra Leone TOLL FREE LINE – 5500.
In the final analysis, the first twenty participants with the highest votes will qualify to enter the Housemates Salone 2019 House. Voting is absolutely free.
This will be the premier Big Brother Reality Show in this country but ironically despite the name, it will be a mixed combination of male and female housemates in the House.
The organisers continue to remind the public that every housemate will receive Le100, 000 for every day they stay in the House with the exception of the winner and the criterion for staying in the House depends on the amount of votes the individual polls per day.
Would be housemates are encouraged to galvanise their fans and supporters to be in readiness to cast their votes for them if they fall in the number of the 20 housemates selected to be in the House.
The competition is going to be keen, especially after Sierra Leoneans have enjoyed a successful Big Sister Salone and saw the handing over of the star prize to the eventual winner.
The show is another opportunity for the Africa Young Voices Media Empire (AYV) to not only entertain, but to empower young people to showcase their talents and at the same time create new millionaires among Sierra Leoneans.
With the launch of this latest TV Reality show, Big Brother Housemates Salone 2019, AYV in partnership with Africell seeks to further raise the stakes and empower more youths.
Following a successful nationwide audition, the Judges of the Housemates Salone 2019 Television Reality Show have released the list of Top 40 Applicants for the show.
The public is hereby invited to vote for their favourite applicants.
The Top 20 Applicants with the highest votes will make it to the House on February 14th 2019.
Remember that voting through Africell's 5500 is completely free.
Below are the names of the 40 shortlisted contestants:
1. Abu Turay
2. Affise Odubella
3. Alusine Kamara
4. Amina Konneh
5. Aruna Lamin
6. Bintu Kaba
7. Derick Kelvin
8. Diana Decker
9. Dwight Smith
10. Dyllis George
11. Emmanuel Coker
12. Enid Boston-Jones
13. Fatmata Sankoh
14. George Wyndham
15. Habbi Jalloh
16. Hassan Hallowell
17. Henry Fonah
18. Monica Yeani Ghaliwa
19. Ibrahim Shuhab
20. Ibrahim Sorie Barrie
21. Isata Marion Musa
22. Ishmael Mauzi
23. Jalikatu Conteh
24. Jennifer Jabba
25. Jonathan Fitz John
26. Kenchine Palmer
27. Kariatu Mansaray
28. Magdalene T Williams
29. Marvina MK Davies
30. Mohamed Alie Jalloh
31. Moriana Walker
32. Precious Kamara
33. RaIford Rollings-Bull
34. Rashid Dyfan
35. Regina B Jombo
36. Saheed Komkanda Bangura
37. Salamatu Kargbo
38. Salim Sahid Kamara
39. Sebatu Bright
40. Suad Koroma