Birthday Greetings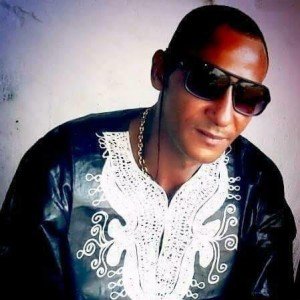 Happy Birthday Greetings goes to you Amin Kef (Ranger), the Publisher and Managing Editor of the fastest growing newspaper in town, The Calabash Newspaper and also a renown blogger.
As you celebrate another Natal Day on Friday 12th April 2019, May God Almighty grant you all your heart desires and blessings. We hope you will continue to make meaningful contributions to humanity.
We also wish you celebrate many more birthdays to come.
Have a blast!
From your family members, your dearest & nearest, Staff of The Calabash Newspaper, The Times Newspaper and your numerous friends here and abroad.