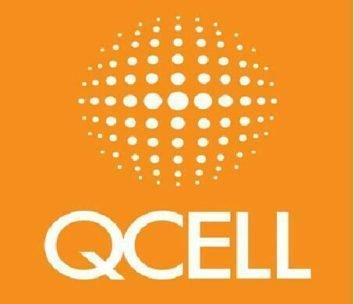 At a press conference held at the Headquarters of one of Sierra Leone's telecommunication companies, QCELL SL, the Chief Executive Officer of the company, Jayamani Karthik expressed appreciation to the Government and people of Sierra Leone for the welcome given to them, adding that in barely 5 months, they have been able to make their presence felt across different parts of the country. Communication, he went on, is a necessity and in this regard the company is proud to announce that its tariff for calls to other networks in now Le400/min from Le697/min.
Speaking on the new tariff, the CEO said that an agreement was reached with NATCOM, the regulatory body of the Telecom Industry in the country, to reduce the tariff according to the directive of the Government. During the meetings held with the various mobile operators, it was agreed that tariff for calls per minute should be reduced to Le400 per minute. QCELL has taken the lead in this regard to implement the agreement. He stated that it is their conviction that tariffs for both data and calls should be as low as ever, so as to enable the ordinary Sierra Leonean to have access to the use of the industry at affordable prices.
Chief Operations Manager, Ebrima Jah, told journalists that they will soon expand their services to other parts of the country. It is their aim that every Sierra Leonean has access to telecommunication and be able to browse the internet at affordable prices. He reiterated their commitment to advocate for more reduction of the tariff in the near future. For only Le2,000, a subscriber can make a call to another QCELL subscriber and talk for a whole day. Its MiFi goes for only Le200,000 and comes with 6GB. QCELL, he maintained, is poised to enhance the digital revolution at rock bottom prices, thereby enable students and other groups to access the internet to do their research and work. This, he maintained ,will further support the Free Quality Education of the government as it will provide the enabling learning environment for both pupils and teachers to develop, which will eventually result in human capital development in the country. He called on all Sierra Leoneans to embrace QCELL for better telecommunication service.