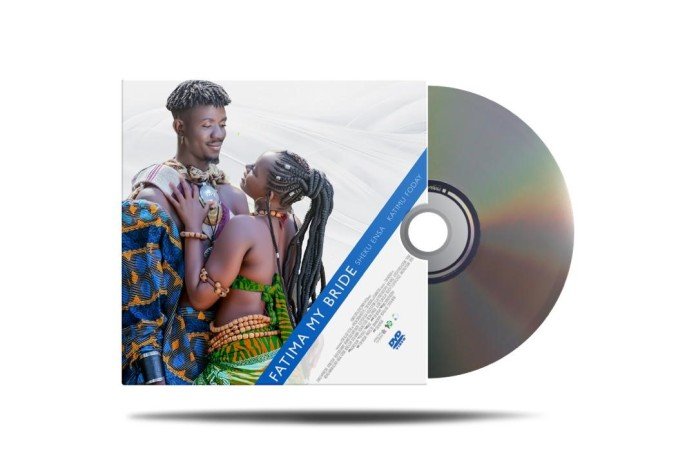 By Tony Morgan-27th July 2023
Sierra Leone's film industry is experiencing a thrilling upswing, brimming with opportunities for growth and triumph. The highly-anticipated release of the movie "Fatima My Bride" stands as a testament to Sierra Leone's ambition to position itself at the forefront of the impending creative revolution in Africa.
According to UNESCO's 2021 report, Africa has the potential to generate over $20 billion annually in film revenue, and Sierra Leone, with its rich cultural heritage and diverse landscapes, aims to tap into this massive opportunity. By actively participating in the film sector, the nation not only showcases its artistic prowess but also opens doors to increased employment opportunities.
The time has come to redouble efforts, leveraging the experience and expertise accumulated over the years. By investing in and supporting the film industry, Sierra Leone can give a significant boost to its economy while fostering a thriving creative environment. The release of "Fatima My Bride" marks the beginning of a promising journey towards eminence in the movie industry.
Sierra Leone possesses a distinctive perspective that it can offer to the world through its films. With captivating storytelling and breathtaking visuals, the country's cinematic creations possess the power to inspire and entertain audiences worldwide. By nurturing and promoting local talent, Sierra Leone can leave a lasting impact on the global film stage.
As a nation, it is crucial to continue encouraging creativity and providing opportunities for aspiring filmmakers to explore their craft. By investing in essential infrastructure, training programs, and collaborations with international partners, Sierra Leone will undoubtedly establish itself as a formidable force in the film industry.
Let us embrace this positive trajectory and join forces to unlock the immense potential that lies within. Sierra Leone is destined for greatness in the movie industry, and with dedication, perseverance, and collective support, a vibrant and flourishing film ecosystem can be created to showcase the beauty and talent of the nation to the world.