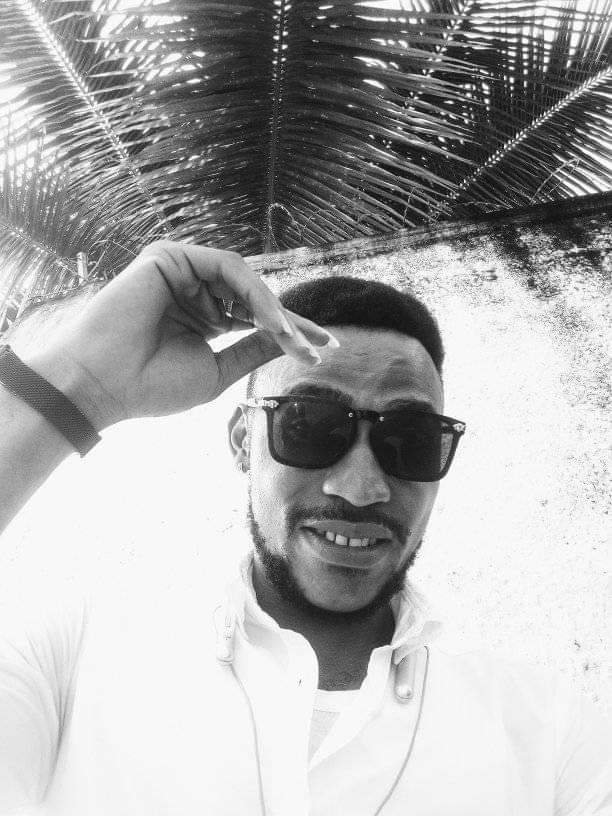 By Mohamed Awuwa Kamara
Young Sierra Leonean named Akmed Ken Yokie has been on the run since he reportedly escaped from a Police cell in Eastern Freetown on August 10 Protest. Sierra Leone Police have declared him WANTED for breaking out of Police detention camp in Freetown.
Akmed Ken Yokie and 6 others were arrested on August 6, 2022 in the company of gays, at an alleged gay engagement in Freetown. They were arrested on the intelligence of the Sierra Leone Police, taking into cognisance that gay activities are forbidden in Sierra Leone. Therefore, anyone engaging in such acts will be dealt with by law enforcement officers. Their detention was clandestinely done, as many people did not know about it.
On August 10, protests broke out in the Capital Freetown and other parts of the North of Sierra Leone, against the government for the economic hardship and rising cost of living in the country. The peaceful protests eventually turned into a violent one, following a clash between the Police and the protesters, especially in the East of Freetown, where both civilians and officers lost their lives.
Gunshots were heard everywhere in the East of the city, which created panic. The protesters stormed Police Stations and set prisoners free, including the Portee Police Station where Ken Yokie and others were being held up for four days before the protests.
One of the detainees was shot dead by the Police while trying to escape the station. Ken Yokie and the other 5 managed to escape and they have been on the run since. The Police declared a nationwide curfew and started cracking down on the suspect and massive arrests were made and some people were allegedly shot dead by the Police during these curfews, including a popular social and political commentator in Makeni.
The Police are still searching for Ken Yokie and others, who many believe might have escaped the country through neighbouring Guinea for his safety.
On August 15, Ken Yokie's photo was one of the photos displayed by the Sierra Leone Police as 'WANTED' people for the August 10 protest. Some of the arrested protesters have already been charged to court while being locked up in detention camps.
As much as Ken Yokie and others are on the run, the Sierra Leone Police are still not giving up on bringing them to book. Ken Yokie who was initially arrested for gay activities, he was later associated with the August Protest. His initial crime was for engaging in prohibited activities (gay activities), which are restricted rights in Sierra Leone.
Many culprits like Yokie who engage in gay activities have managed to escape Police brutality and detention.