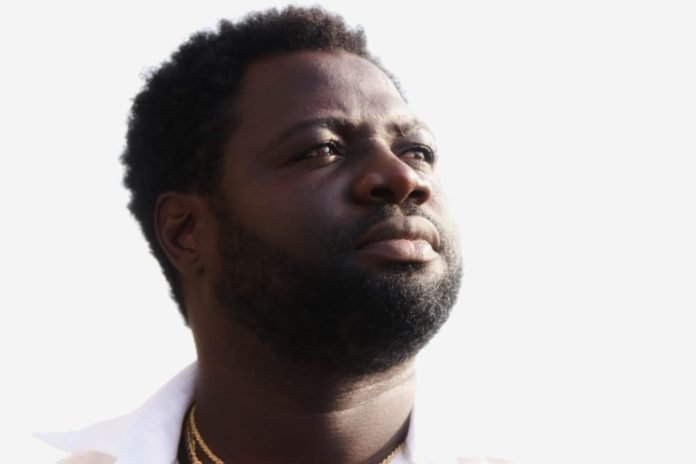 By Foday Moriba Conteh
Prince Jacob Macauley, the widely acclaimed Economist in Sierra Leone, who was coming up with very accurate scorecards rating Ministers of Government, has decided to challenge Section 41 (b) of the 1991 Constitution and also made known to this medium his intention to contest as the 1st Independent Political aspirant vis-à-vis the forthcoming 2023 Presidential elections.
It could be recalled that his scorecards were highly rated and highly admired by most pundits who saw them as tools putting Ministers on their toes. Some Ministers are said to have consulted with him on issues of national interests.
Jacob Macauley now nurses the idea of becoming President of Sierra Leone but for him it has to happen with him contesting as an Independent Candidate and it is on that ground that he is going to the Supreme Court to challenge Section 41 (b) of the 1991 Constitution of Sierra Leone.
Section 41 b is listed among the four qualifications for becoming President of Sierra Leone. It states that for one to become President one has to belong to a political party.
To Jacob Macauley, the embedding of that Section in the Constitution is a recipe for future problems as happened in the case of the onetime sacked VP, Samuel Sam Sumana, who got his sacking after the All People's Congress party, to which he belonged then, expelled him from the party leaving him not being a member of any political party.
According to the widely acclaimed Economist, that Section unfairly accords political parties the unfair power to go against the will of the people.
He cited an example of somebody who might have been voted President by the people only for that person to be expelled by his political party which will cause that person's immediate removal from office by just a handful of people.
In the next Edition, Jacob Macauley's moves to initiate litigation in the Supreme Court on the aforesaid issue will be featured.
Stay Glued.