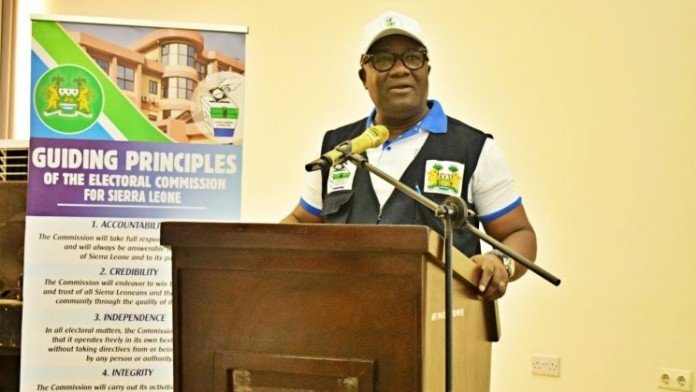 By Alpha Good Kamara
The Electoral Commission for Sierra Leone  (ECSL) is gearing up to administer elections for Village Heads across the entire Western Rural Area in the forthcoming weeks. This electoral oversight of Village Head elections is in accordance with the ECSL's constitutional mandate.
The ECSL, known for its administrative independence, is dedicated to achieving exceptional levels of effectiveness, accountability, neutrality, and efficiency in fulfilling its legal obligation to conduct these elections.
In light of this, the Commission has officially released advertisements for several vacancies related to the Village Head Elections. The ECSL underscores its commitment to equal opportunity, inviting applications from qualified individuals, with a special emphasis on encouraging women and persons with disabilities who possess the necessary qualifications and experience to apply.