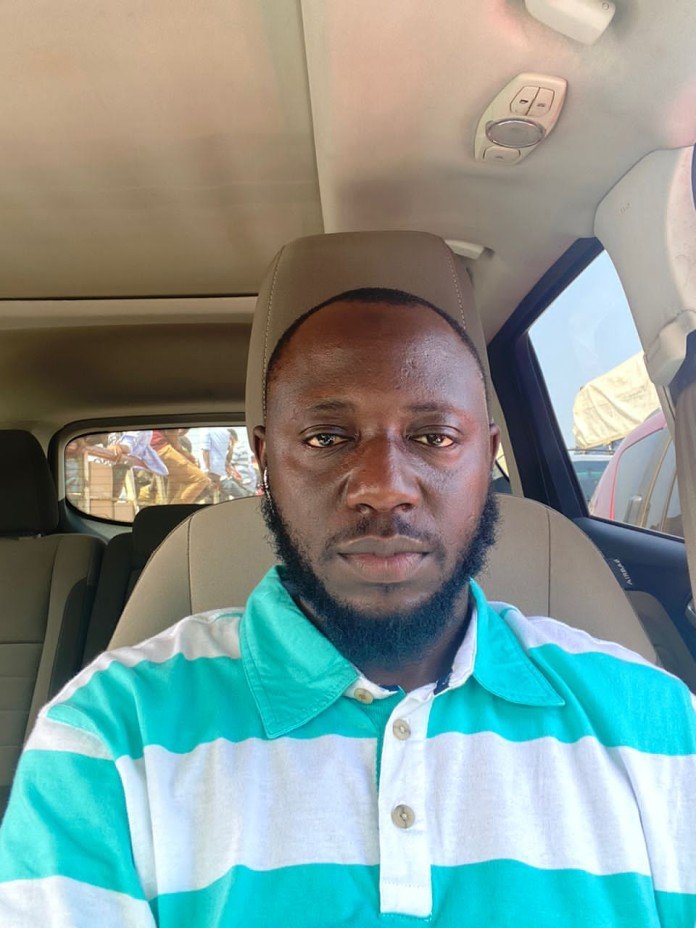 By Abdulraham Kamara
The Sierra Leone Police has intensified their search for the Main opposition All People's Congress-APC Chairman of Constituency 125, Mohamed Alpha Jawaneh who is reported to have impregnated 25-year-old Victoria Koroma, daughter of the current Chief executive officer of Sierra Leone Investment and Export Promotion Agency (SLIEPA), Mr Sheku Lexmond Koroma.
Our source revealed that the Chief was furious because his political rival
or opponent, impreggnated his daughter, a development he ordered the Sierra Leone Police to get Jawaneh arrested and charge him to court.
This medium further gathered that the said Minister Wanted his daughter to marry his SLPP colleague minister of Government with whom he had a cordial relationship with over the years, but his daughter Victoria Koroma insisted that she could not marry the said minister and that further amplified the anger of Mr koroma for the APC Chairman.
We have also learnt that it is to the knowledge of Mr Koroma that Mr Jawaneh is a married with kids and that development exercerbated his anger and plan to punish Mr Jawaneh for what he perceived to be a waste of his daughter's time and ruining her.
This has seen Mr Mohamed Alpha Jawaneh live under threat, fear and apprehension and can be arrested at any time seen by the Police.
It was also confirmed by family members that Mr Mohamed Alpha Jawaneh left the country when he learnt that the Sierra Leone Police have issued out a warrant of arrest for him and as such, the whereabouts of Mr Mohamed Alpha Jawaneh remain unknown. This ugly development has worried Mr Alpha's family members including the leadership of his political
Party the All People's Congress -APC.
it could be recalled that since the SLPP government came to power in 2018, supporters of the main opposition APC, have been intimidated, arrested killed and hundreds if not thousands incarcerated for merely criticizing and bringing out the ills of the current government.
The life of Mr Mohamed Alpha Jawaneh is in imminent danger as he could be arrested at any time seen by the Police.
Many are wondering why impregnating a 25 year old should become an issue or an offence.