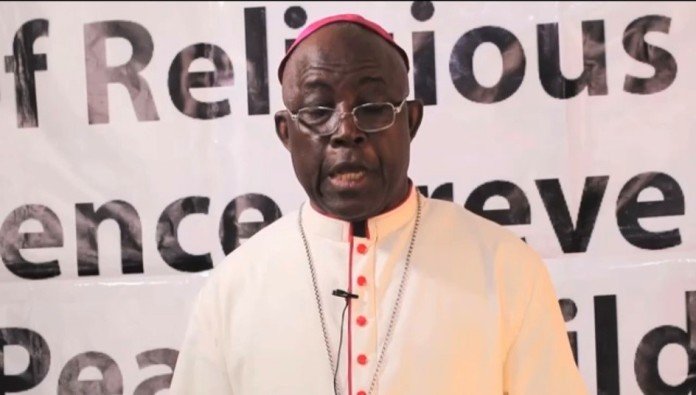 By Amin Kef (Ranger)
In a statement issued by the Inter Religious Council of Sierra Leone (IRCSL) on July 12, 2023, the body reaffirmed its commitment to foster peace, unity, and prosperity in Sierra Leone further expressing gratitude for the blessings and protection the nation received, presumably from divine providence.
The statement, signed by the President of the IRCSL, Archbishop Edward Tamba Charles, encompassed a brief historical background of the formation of the  organization  during the height of the civil war in 1997, emphasizing its mission to find enduring solutions for the nation.
It must be highlighted that as Sierra Leone faces new challenges in consolidating peace and strengthening national unity, the IRCSL has restated its commitment to that mission.
Worthy of note is that the IRCSL has been actively engaged with Election Management Bodies as well as national and international stakeholders, before, during, and after the June 24 General Elections. It was part of their ongoing efforts to safeguard national peace and unity. According to the Council, apart from a few incidents of politically-related violence and hate speech, the elections were relatively peaceful, free and fair.
However, the IRCSL acknowledged certain grievances and complaints made during the election process related to issues of transparency, accountability, political victimization, and the loss of lives and property, which it said are currently being discussed to find amicable solutions.
In line with that, the IRCSL has initiated engagements with key stakeholders to resolve those outstanding issues and appealed to the public to maintain peace, compassion and lawfulness.
The statement also emphasized that the nation's commitment to peace, unity and social cohesion is being tested once again and therefore called upon citizens to uphold their spiritual beliefs and traditional values.
At the tail end of the statement, the IRCSL extended thanks for the public's attention and offered a prayer for national blessings.