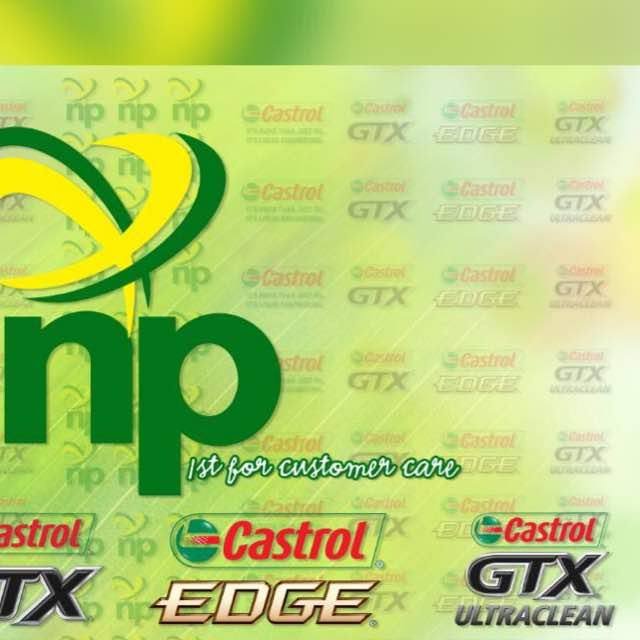 One of the leading companies, the National Petroleum (NP) Limited is remarkably doing well in Sierra Leone, Guinea, Liberia, The Gambia and Ivory Coast employing indigenes in those five West African countries. Through the payment of taxes by extension the company is contributing to revenue mobilization helping the Governments in all these countries to fund certain development projects.
With its humble origin in Sierra Leone, steadily growing and over the years expanding to four other countries in the sub-region is indeed a clear indication that the owners of NP are serious minded entrepreneurs who for sure really mean business.
Hundred percent owned by Sierra Leoneans the company is being effectively managed to such an extent that it is making solid gains in all the countries it was established. One thing why this indigenous company is making steady progress is simply because customer care is optimized always ensuring that its numerous customers are well catered for. The company really deserves commendation in that direction
The company's staff are well trained and very mindful of attending to customers in a polite and timely manner.
Life could be really difficult if individuals are finding it strenuous to access petroleum products as they are used for various purposes. In all these five countries where NP is operating the company has been ensuring that these products, fuel and other lubricants, are available in order to make things easier and life comfortable.
Enabling their customers to purchase fuel using NP smart cards is one innovative feat for which the company has been widely commended. This has increased easy accessibility contrary to unnecessary spending of time to purchase these petroleum products.
In this modern age, it is advisable for us to move away from the use of charcoal and wood for the purpose of coking. NP gas cookers are indeed safe and convenient for domestic use. Gas is as well available at the company\s filling stations which residents in these five West African countries can gain access to and it is going at an affordable price.
At most of their filling stations there are mini marts where various goods are sold making it possible for customers to easily procure them after purchasing fuel. Even if an individual do not go there to purchase fuel he or she can conveniently purchase what he or requires.
NP Limited is indeed making waves in the aforementioned West African countries and the socio-economic impacts created are positively enormous.