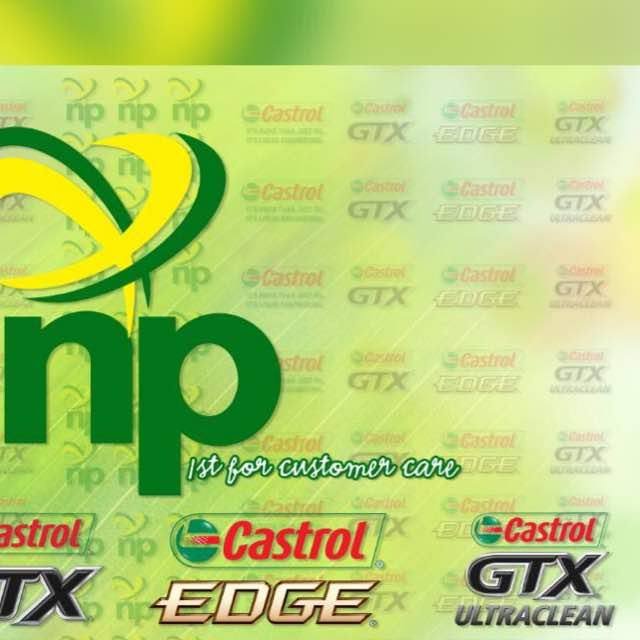 The National Petroleum (NP) -Sierra Leone Limited is an embodiment of its shareholders, management and entire staff. Being a most successful indigenous business entity that is sustainably thriving to the admiration of many, there is every need for other entrepreneurs to borrow a leaf from it in order to achieve success to the magnitude of what it has so far achieved over the years.
We cannot mince the truth that in the past some Sierra Leoneans have come together to ambitiously set up business entities but lamentably shortly after they came into existence they collapsed and disintegrated. Such could most likely be attributed to poor managerial leadership, individual differences and outright financial misappropriation to the chagrin of certain members who had genuine intensions for those businesses to boom.
Originating years back, when 35 former workers of the erstwhile British Petroleum (BP) company ploughed or invested their end of year benefits into establishing NP, steady steering of the nascent company and prudent managerial guidance catapulted this indigenous business entity to the enviable position it presently occupies.
Today, NP is commendably contributing solidly towards economic development and nation building, providing job opportunities for many not only in Sierra Leone but in some other countries within the West African sub-region.
Equally too, timely payments of taxes to the National Revenue Authority (NRA) has been contributing to revenue generation which the Government is using to fund various development projects to improve standards of living.
If the company is exponentially growing by leaps and bounds, one of the prime factors that have been serving as an engine for that growth could be sheer placing of premium on customer care. Management of NP is very mindful of the fact that their customers must be their number one priority and therefore must be given the right attention they deserve. Optimizing customer satisfaction is key ingredient for any successful business and the leading petroleum company is exactly treading on that path making it endearing to both old and new customers.
NP is admired for its networks both nationally and internationally with the Sierra Leone Petroleum Directorate and external oil producing companies which puts it on a better stead to always have dependable supply of petroleum products such as petrol, diesel, kerosine and lubricants which are then distributed to all its filling stations country-wide. This pro-activeness on the part of the company is contributing largely towards averting shortage on the market that would obviously lead to negative repercussions.
The company is also better known for offering Sierra Leoneans NP Gas cookers of various sizes which are affordable, safe and very friendly to use. NP Gas could be purchased at all their filling stations across the country.
As it had been established inter alia, serious-minded entrepreneurs who want to set up sound business entities must understudy NP to become au fait with the sound initiatives that were, are being injected that is continually taking the company to the pinnacle of a successful business entity.
NP is indeed worthy of emulation!