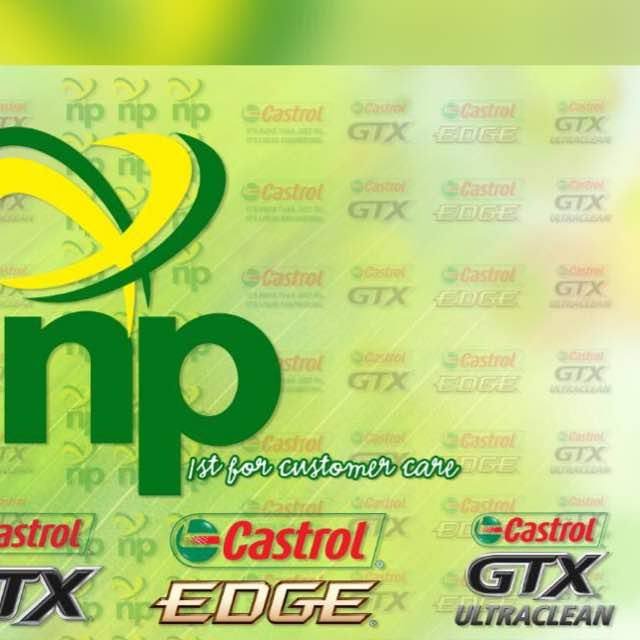 The National Petroleum (NP) Sierra Leone Limited has been lauded for its invaluable contributions towards building up the country's economy.
As a petroleum business entity NP is proud of having various filling stations in various parts of the country and it is vibrantly functioning in Guinea, Liberia, Ivory Coast and the Gambia.
This 100% indigenously-owned company has so far offered various jobs to residents in the afore-mentioned countries, thereby reducing poverty to a considerable level.
It is further recorded that it is one of the largest taxpayers to the National Revenue Authority (NRA), financially empowering the Government to roll out various development projects.
Without mincing the truth, NP has a capable and competent managerial team at the helm of affairs, which from time to time comes up with good initiatives, always ensuring that those initiatives are effusively, effectively implemented to create value for money.
Since it was established by 35 Sierra Leoneans, who bought shares from the Government years back, the company has grown from leaps and bounds; weathering storms that would have run it down. But the resolve of its shareholders and Management to succeed has been the centrepiece that has propelled NP to a higher level, equal to none in the sub-region. The synergy that runs through its members of staff has also contributed to the company's growth.
If you ask those who really know NP, the feedbacks you will receive will definitely border around its commitment to customer care, which the company strongly believes must be prioritised to give satisfaction.
The selflessness and commitment of the shareholders have made it possible for the company to empower many Sierra Leoneans and at the same time put it at a vantage position to continue to open more filling stations across the country.
NP has cordially maintained a good business relationship with its numerous customers' right across the sub-region where it exists and most have confessed that they are realizing optimum satisfaction in dealing with NP. The company deals with individuals and various sectors of society, always ensuring that its various petroleum products are available and are sold at affordable prices. This keen symbiotic relationship with its customers has been paying huge dividends, always resulting in a win-win situation, making NP very endearing to all and sundry.
The regulatory institution of the different petroleum companies in the country, Petroleum Directorate, has lauded NP for its efficient service delivery wherever it is operating.
The company is also known for offering Sierra Leoneans affordable NP Gas cookers of various sizes, which are safe and very friendly to use. NP Gas cookers could be purchased at all their filling stations across the country and the very gas is also sold to replenish those that have been used.
When we talk of the steady and effective implementation of the Local Content Policy, NP stands out tall as it is truly has 100% indigenes, particularly in Sierra Leone, as workers. This is one of the factors that have made the company to be a success story.
The company's result-oriented managerial team will definitely and sustainably continue to put NP at the top.
NP-SL Ltd is doing exceptionally well in all the countries it is functioning and indeed there are prospects for further expansion.
It can therefore be justifiably asserted that the National Petroleum Limited is the country's reliable fuel provider as it always ensures that its stockpile is always at an appreciable level.