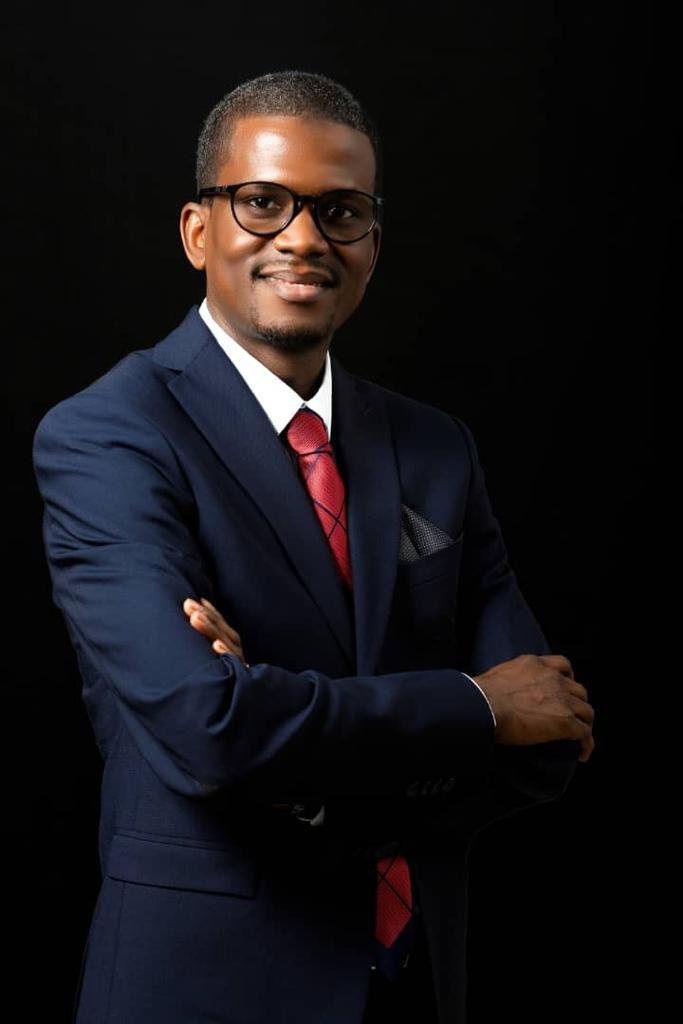 By Abubakarr Harding
As part of its annual Environment Health and Safety Week Celebrations, Orange SL on Monday 2nd May 2023, commenced a weeklong activity to mark this year's EHS Week on the Theme: "Taking Sustainable Steps to Reduce our Carbon Footprint".
The EHS week kicked off with a Morning Coffee session for employees to elaborate the goal of the EHS week and their collective responsibility on environmental protection and the need to reduce our carbon emissions.
In a video message to all staff, during the EHS Morning Coffee session, CEO Sekou Amadu Bah said Orange SL is committed towards maintaining a culture that values and prioritize environmental health and safety issues. He furthered that climate change is a critical issue that affects everyone, which is why Orange SL, being a responsible corporate citizen, recognizes the need to take sustainable action by reducing their carbon footprint, hence the need to increase the company's renewable energy ratio target by optimizing its operations and investing in renewable energy consumption.
CEO Sekou Amadu Bah said Orange's commitment towards reducing the telecommunications company's carbon emissions is in alignment with the Group's strategy to lead the future which prioritizes environmental responsibility with the aim of protecting and preserving the environment for future generation.
He further noted that "as individuals and as a company, we have a responsibility to protect the environment. We believe that everyone has a role to play in reducing the impact of our daily activities on the planet. It's important to recognize the crucial role that the environment plays as it affects our businesses, customers, employees, and communities." The CEO concluded by saying: "Nature will be better without Human, Humans need nature. Nature does not need us. The whole world would be green if we did not exist. Nature exists to make our lives better."
Highlighting the importance of Environmental Health and Safety in our daily lives, the Human Resource Director who also doubles as the EHS Chairperson, Agnes Songa, stated that EHS involves the process of identifying, assessing, and controlling the risks associated with human activities, products and services that could impact  lives.
She mentioned that Orange has taken significant steps towards reducing its environmental footprint by being the first telecoms company to acquire an Environmental Impact Assessment (EIA) license and complying to its terms and conditions. She said as part of the company's efforts in creating awareness amongst its employees, Orange SL has instituted several training programs in Freetown and the provincial areas on both Environmental Health and Safety and Occupational Health and Safety to help minimize risks associated with their daily actions.
She encouraged all to work together towards creating a safer, healthier and sustainable world not only for us now but for future generations.
The Chief Climate Officer, Danetta Younge, in her welcome address at the OSL EHS day
emphasized the importance of environmental responsibility and that the theme is a call to action for all of to make conscious efforts towards protecting the environment and preserving it for future generations. She also highlighted the importance of considering environmental conservation in all of the company's operations which has resulted in the solarization of 70% of OSL Network sites in order to reduce the carbon emissions derived from its operations.
Other activities outlined to commemorate this year's EHS celebration included site inspections by the Executive Chairman of Environmental Protection Agency (EPA) Dr Gbondi Gavao and EHS Day Symposium with the Honourable Minister of Environment, Professor Foday Jaward serving as our Keynote Speaker.
The weeklong activities culminated with OSL employees planting of 3,000 trees at the mud slide site at Mortomeh, led by the CEO Sekou Amadou Bah, in partnership with Youth Alliance and Commonwealth.
EHS TREE PLANTING ACTIVICITY SPEARHEADED BY THE CEO, EHS CHAIR & CHIEF CLIMATE OFFICER