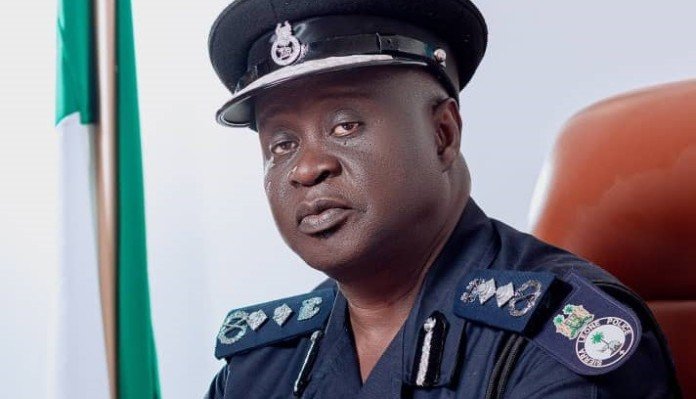 By Amin Kef (Ranger)
In a Press Release issued by the Sierra Leone Police on the 31st July, 2023, it was revealed that there was a thwarted conspiracy orchestrated by senior military officers aimed at disrupting peace and harmony in the nation and that several arrests have been made with the suspects currently assisting the Police in its investigations.
Further stated was how the Security Sector's vigilant intelligence efforts uncovered a disturbing plan that involved exploiting seemingly peaceful protests, scheduled from August 7 to 10, 2023, as a smokescreen for launching violent attacks against state institutions and innocent citizens.
The Security Sector expressed dismay over the actions of certain individuals both within the country and abroad, intent on derailing the nation's tranquility amidst commendable efforts to fortify national peace and democratic achievements,.
However, authorities assured the public that the situation is under control, emphasizing that Sierra Leone remains peaceful and c itizens are urged to continue with their daily routines while maintaining a vigilant eye for suspicious activities.
As the investigation continues, the country stands united in its commitment to safeguarding its hard-fought peace against any threats.