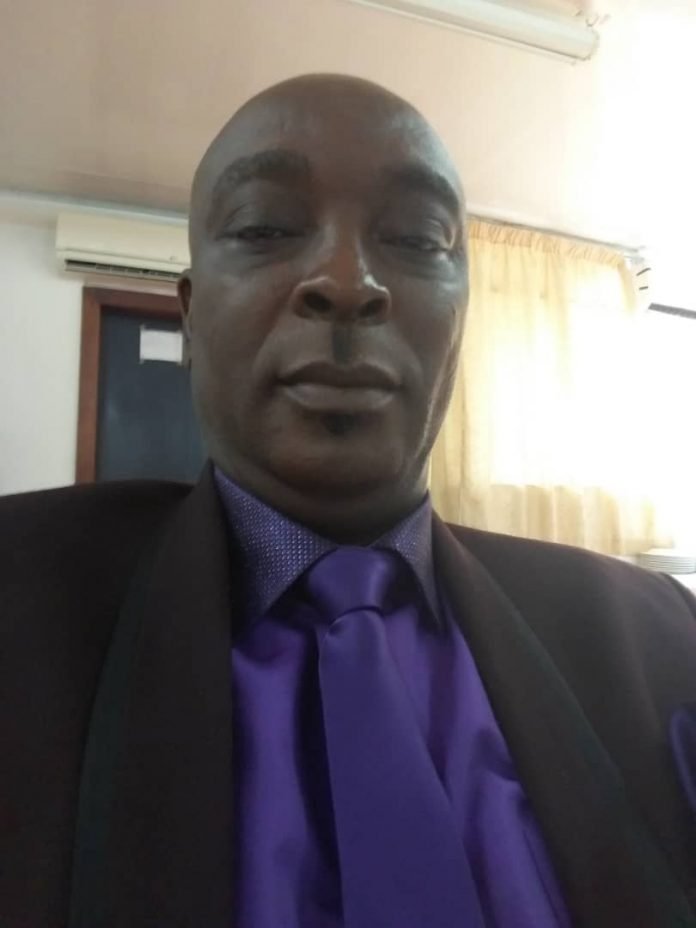 As Christians all over the world we start another period of Lent on Wednesday, 6th March, which is also known as Ash Wednesday. This period commemorates the forty days and night Jesus was believed to have spent in the wilderness in preparation for is three years earthly ministry, leading to His suffering and death on the cross.
Matthew chapter 4: 1-11, gives us an account of the temptation Jesus went through at the end of that period. The devil tested him in three very important areas of human life.
1. The temptation of the flesh. Hunger is a real need of millions in the world and many will gladly accept anyone who comes with a gift of food when in dire need. In the case of Jesus though he was in desperate need at that time, he did not rush to accept the offer, but looked at the giver and the motive behind the gift. He knew that though the gift was timely, but the spirit behind the gift was questionable. When like Jesus we are offered gifts that can only satisfied temporarily may we have the courage to remember that "man shall not live by bread alone, but by every word that comes from the mouth of God."
2. The second temptation was that of pride, the devil knew who Jesus was; the Son of God, he knew he can do all things and that God can intervene on His behalf in all situation. He therefore wanted Jesus to prove his power and authority for his own glory. In His response Jesus remained him that one should not put God to the test.
3. The third temptation has to deal with the quest for power and authority. This is a temptation a lot of people fall into. We want to be at the top in our nation, Church, work place and society and people go at length to seek ways and means to get this power. They worship other god's, involved in strange sacrifices and even kill to obtain power. All this is done to gain wealth and authority which don't last. Jesus in rebuking Satan reminded him and is reminding us that; you shall worship the lord your God and him only shall you serve".
As we go through this period of lent many of us will want to observe and abstain from certain practices and actions. Others will be going through a period of fasting and prayers as a way of identifying with the experience Christ went through. These are all good acts however what God is looking for is a heart of penitence and repentance. Joel 2: 12-13 reminds us that: we should return to God with all our heart, with fasting, with weeping, and mourning; and rent our hearts and not our garments. We should return to the Lord our God, for he is gracious and merciful.
May the grace, blessing and peace of god through his Son Jesus Christ be with us all throughout this period.